Wine
1864 Wine & Spirits takes pride in having a vast array of wines from all across the globe in multiple varietals to suit many tastes. We make sure that our selections range from great-tasting budget wines on up to wonderful premium choices and everything in-between. Another aspect of choosing the wines we do is ensuring that there is a selection for every moment or occasion. Our goal is to ensure you have a great experience finding exactly what you need.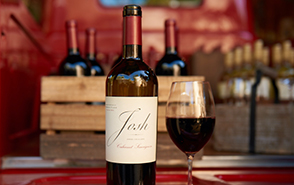 Featured Wine


Josh Cellars Cabernet Sauvignon 750ML

This is the wine that started it all for Josh Cellars, setting the exacting standards that they hold themselves to for all of their varietals. Round and juicy, this Cabernet Sauvignon has flavors of blackberry, toasted hazelnut and cinnamon, complemented by hints of vanilla and toasted oak. This wine pairs with well-seasoned meats like beef, pork, or lamb, and indulgent
chocolate desserts.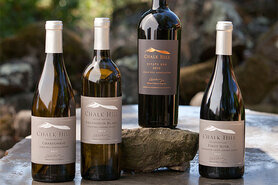 Chalk Hill Chardonnay Sonoma Coast 2019 750ml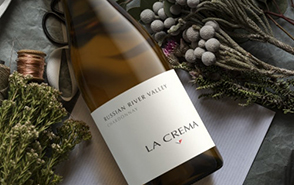 La Crema Chardonnay 750ml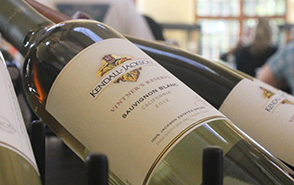 Kendall Jackson Vintners Reserve Sauvignon Blanc 750ml