1864 Wine & Spirits has a fantastic selection of beers from the world over stocked, ice cold and ready for any occasion or the hot Vegas summers! Our range of beer takes into consideration the many unique tastes in our city. Whether hanging out with friends to watch the big game or something to pair with a great meal, we feel confident you will find just what you need to make your gathering perfect!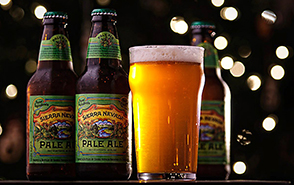 Featured Beer


Sierra Nevada Pale Ale 6pk

It changed tastes, made hops famous, and brought an industry back from extinction. That's a hard-working beer. Heavy on hops, that was always the brewery plan. So in 1980, Sierra Nevada loaded Pale Ale up with Cascade—a new hop at the time named after the mountain range—and the intense aromas of pine and citrus sparked the American craft beer revolution.
Founders All Day IPA 15pk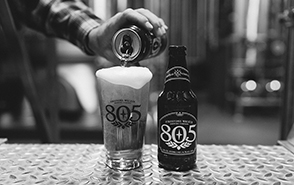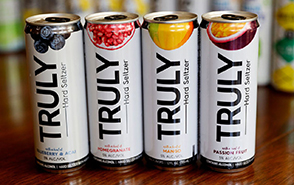 Hard Seltzer – Truly Berry Variety 12pk