1864 Wine & Spirits has a wonderful range of spirits for your drinking pleasure. Whether you enjoy a great whiskey or bourbon after a long day of hard work, or want to partake in a great tequila with your weekend grilling, we take pride in stoking an array of spirits to suit any taste or occasion. We have many great offerings, so we welcome you to stop on by and find your favorite drink!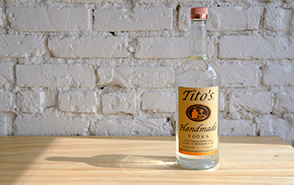 Featured Spirit


Tito's Handmade Vodka 1.75L

Tito's Handmade Vodka is America's Original Craft Vodka. In 1995, Bert "Tito" Beveridge obtained the first legal permit to distill in Texas and created Tito's Handmade Vodka. They batch distill their corn-based vodka using old-fashioned pot stills and the vodka is naturally Gluten-Free. Tito's Handmade Vodka is distilled and bottled by Fifth Generation Inc. in Austin, Texas on the very same land where the whole venture started.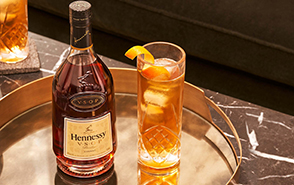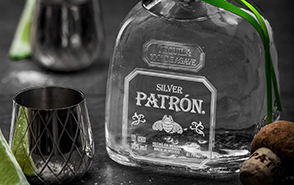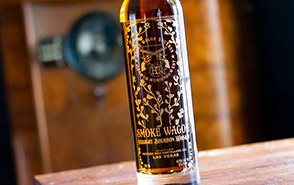 Smoke Wagon Barrel Straight Bourbon 750ml