Horse Soldier Whiskey
Horse Soldier Bottle Signing and Whiskey Tasting
1864 Wine and Spirits
Your wine and spirits Shop in the heart of Nevada
Jack Daniel's and Coca-Cola
Jack and Coke getting together is just the start.
Fine Cigars
Check out our new selection of fine cigars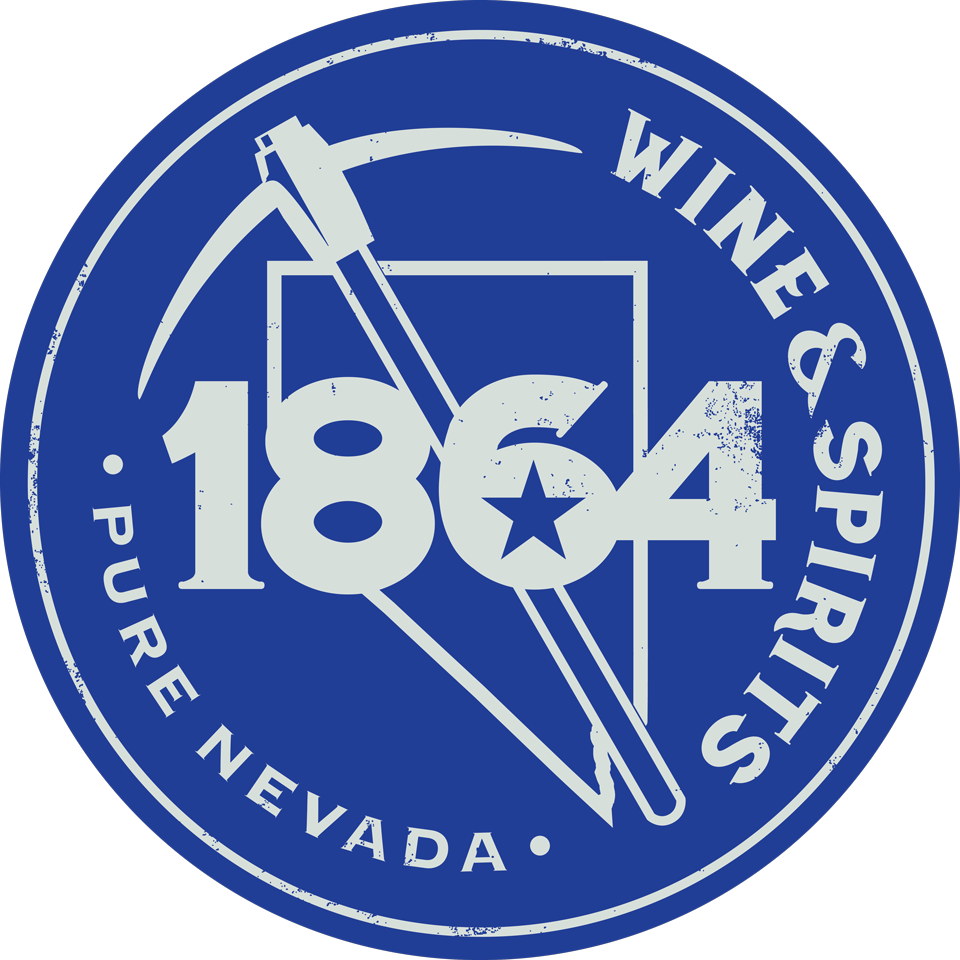 1864 Wine & Spirits takes pride in carrying a wide ranging mix of your favorite beverage needs. From wine and spirits, to a varied selection of beer and other items, we are personal, friendly and here to assist you find the right choice for any occasion. We take pride in being a Nevada based store and believe our state motto translates to the way we treat our customers … "All for our Country".
8380 N Decatur Blvd Las Vegas, NV 89131
Sunday - Wednesday: 9am - 10pm
Thursday - Saturday: 9am - 12pm
Open EVERY DAY & ALL HOLIDAYS
"*" indicates required fields