1864 Wine & Spirits
Your wine & spirits shop in the heart of Nevada.
Taste Glendronach 12 year, 15 year and 21 year
Saturday, December 10th, 3pm to 6pm
Vegas Baby Vodka sampling
December 3rd, 3-6pm / December 9th, 3-6pm / December 17th, 12-3pm
Captain Morgan tasting
Friday, December 16th, 2:30-5:30pm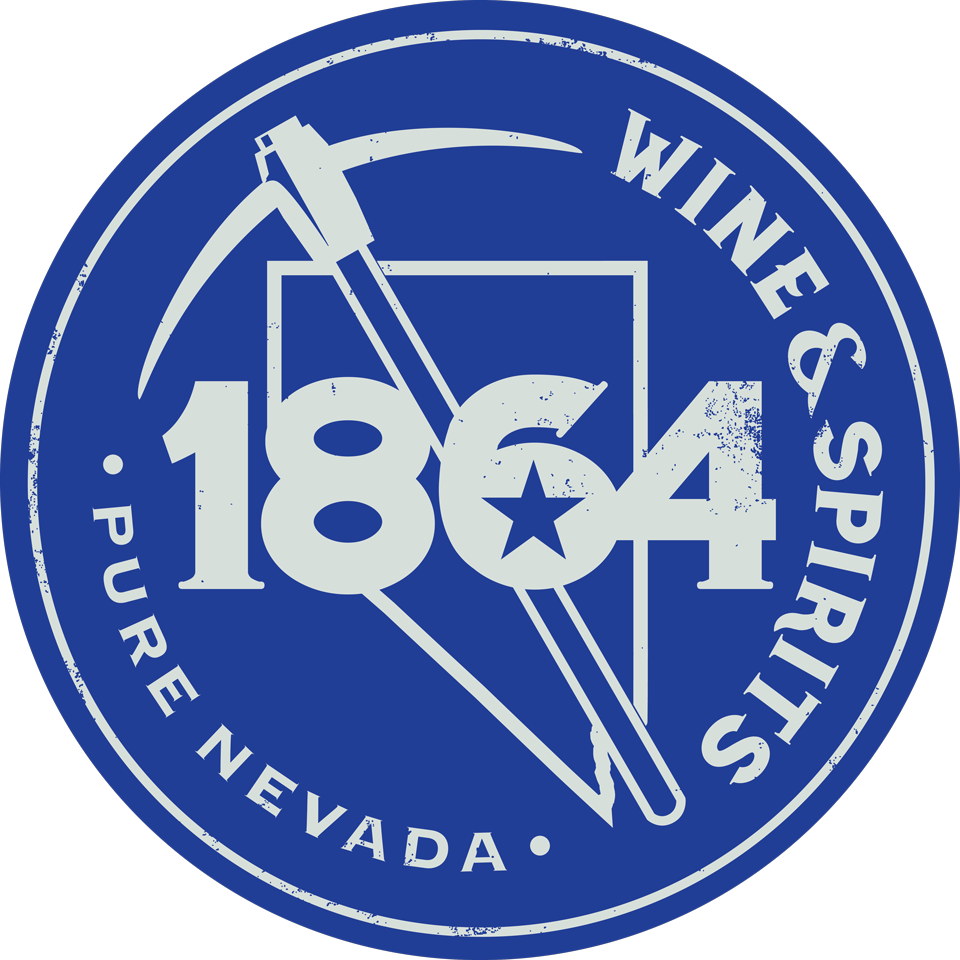 1864 Wine & Spirits takes pride in carrying a wide ranging mix of your favorite beverage needs. From wine and spirits, to a varied selection of beer and other items, we are personal, friendly and here to assist you find the right choice for any occasion. We take pride in being a Nevada based store and believe our state motto translates to the way we treat our customers … "All for our Country".